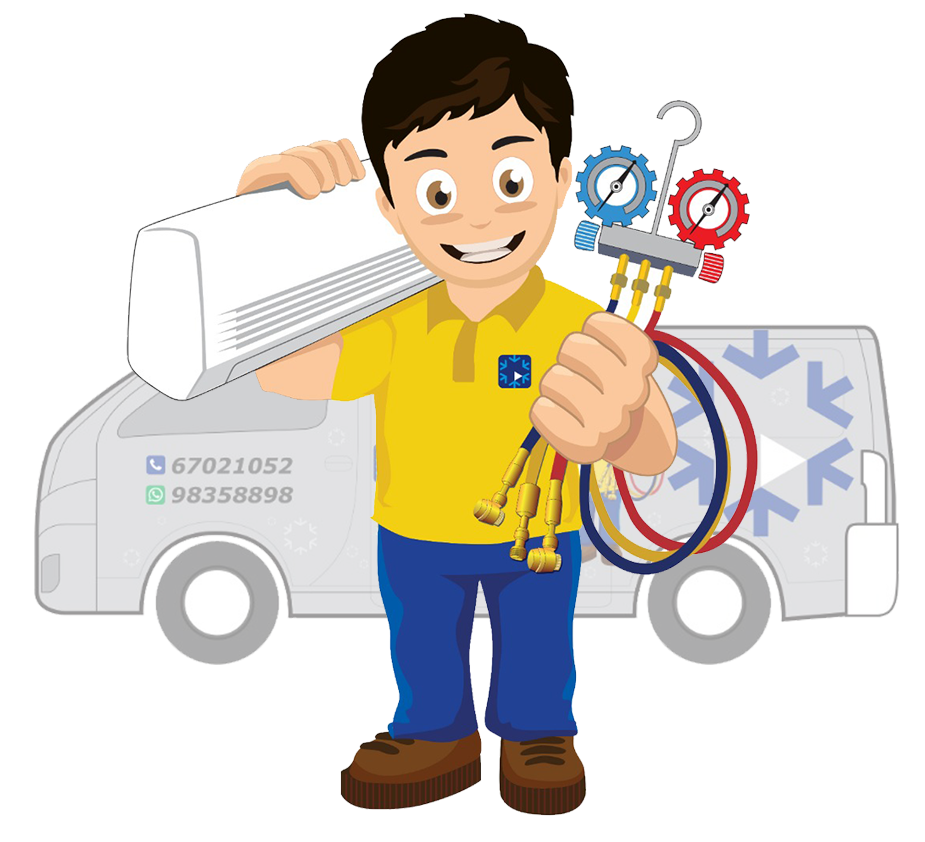 Why does the aircon need chemical cleaning/chemical washing?
sysadmin
Chemical overhaul/cleaning is a very thorough method of cleaning the aircon. When an aircon is badly clogged/choked and a general service can't improve the condition, an overhaul is necessary. In an overhaul, the aircon is dismantled part by part and then chemically washed.About aircon chemical cleaning1) What is an air-con chemical cleaning?In a nutshell, an aircon chemical cleaning (sometimes known as chemical overhaul or chemical washing) is a thorough cleaning of the aircon system. This is done by taking out the individual parts of the aircon unit, inspecting them for any (otherwise hard-to-detect) problems, and cleaning them individually in a chemical solution.This "spring-cleaning" of the aircon system will keep the air-con well maintained, hence extending the lifespan, and largely pre-empting potential "sudden" breakdowns.2) How is an aircon chemical wash done?
Fan coil is dismantled from wall for chemical wash: This will enable a more thorough wash, with the chemical residue being thoroughly washed away.
Cleaning of fan coil with chemical solvent: This helps the aircon to emit cleaner filtered air.
Checking and keeping the fan bearings well-greased: This will ensure a smooth and quiet operation of the aircon (as opposed to a noisy vibrating aircon).
Cleaning the internal fan of dust and debris: This will allow the air emitted from the aircon to be clean and free from dust.
Washing of internal air-filter: A clean, cleared air-filter will emit purer air, which is especially important for people sensitive to allergies and sicknesses. A clean internal air-filter also promotes efficient energy usage of the aircon.
Drainage system is flushed with chemicals: This will help to deter water leakage.
3) Benefits of an aircon chemical wash:
The aircon system is rejuvenated with the removal of dirt and debris, resulting in effective cooling of the room.
Smooth and noiseless running of the aircon.
Increased efficiency of the aircon, hence, less electrical consumption.
Elimination of water leakage.
Elimination of foul smell from the aircon.